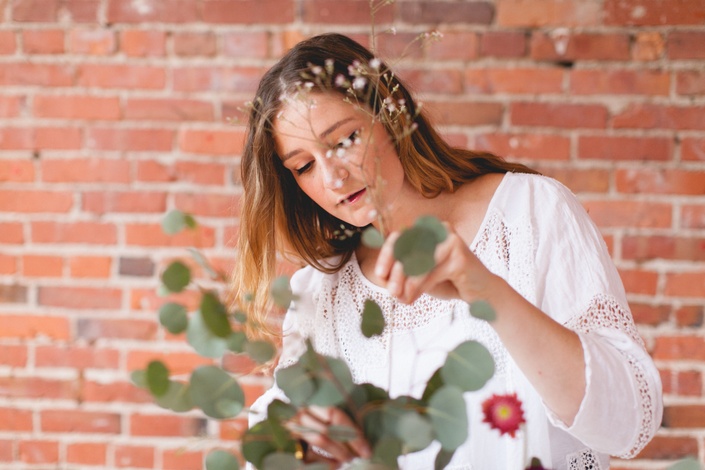 101: Developing Your Brand's Aesthetic
How to Style, Take, and Edit Exceptional Images for Social Media
WHAT YOU WILL LEARN IN THIS CLASS:
This deep-dive course covers essential tools to help you create stunning photos for your small business's social media presence. This course will yield big results for your business, such as how to connect your brand strategy to your brand's aesthetic, develop a style guide for your brand, discover your unique aesthetic, learn to style, take and edit photos that reflect that aesthetic, and so much more.
WE'LL COVER:
Defining your brand's audience
Establishing your brand's voice & tone, color palette, and more
Styling basics to help you take photos of your product for social media
How to take photos with your smartphone to use on social media
The basics of photo editing & my step-by-step process
Also, this class comes with a robust workbook. If you take the time to work through each section, you'll walk away with a clear understanding of how your brand's aesthetic can help your strategy, a complete brand style guide, and a healthy set of photos to start showcasing your brand on social media in an impactful way.
BONUS MATERIALS:
Step-by-step information and examples of Joanna's workflow & process
An exclusive peek into Joanna's styling toolbox, with sources to help you start your own
A comprehensive guide to Joanna's favorite books, apps, people to follow, and products — aka what I use all the time
As a social media expert with over 3.8 million followers across all social media platforms and over 7 million monthly viewers on Pinterest alone, the tools I'll be sharing in this class are the same ones that I've used to build my brand recognition, drive engagement, and lead to the growth of Jojotastic.
I've partnered with Rachelle Cummings, Co-Founder and Creative Director at Work Society. With a background in content development, Rachelle helps businesses align their content strategy with their purpose — ensuring consistency in messaging across every asset, from digital ads to integrated campaigns. And she's put together some tricks to help you do this for your own business. Trust me, you want this info!
I'm so excited to share tools that have helped me grow my business, gain new followers, and not feel overwhelmed. Every single thing I've shared in this class is something I've done to help grow my own brand and I can't wait to see how this class helps you!
Once you've taken this class, you'll be ready for the next class 201: Instagram and Pinterest for Small Business. I also offer 1:1 private mentoring.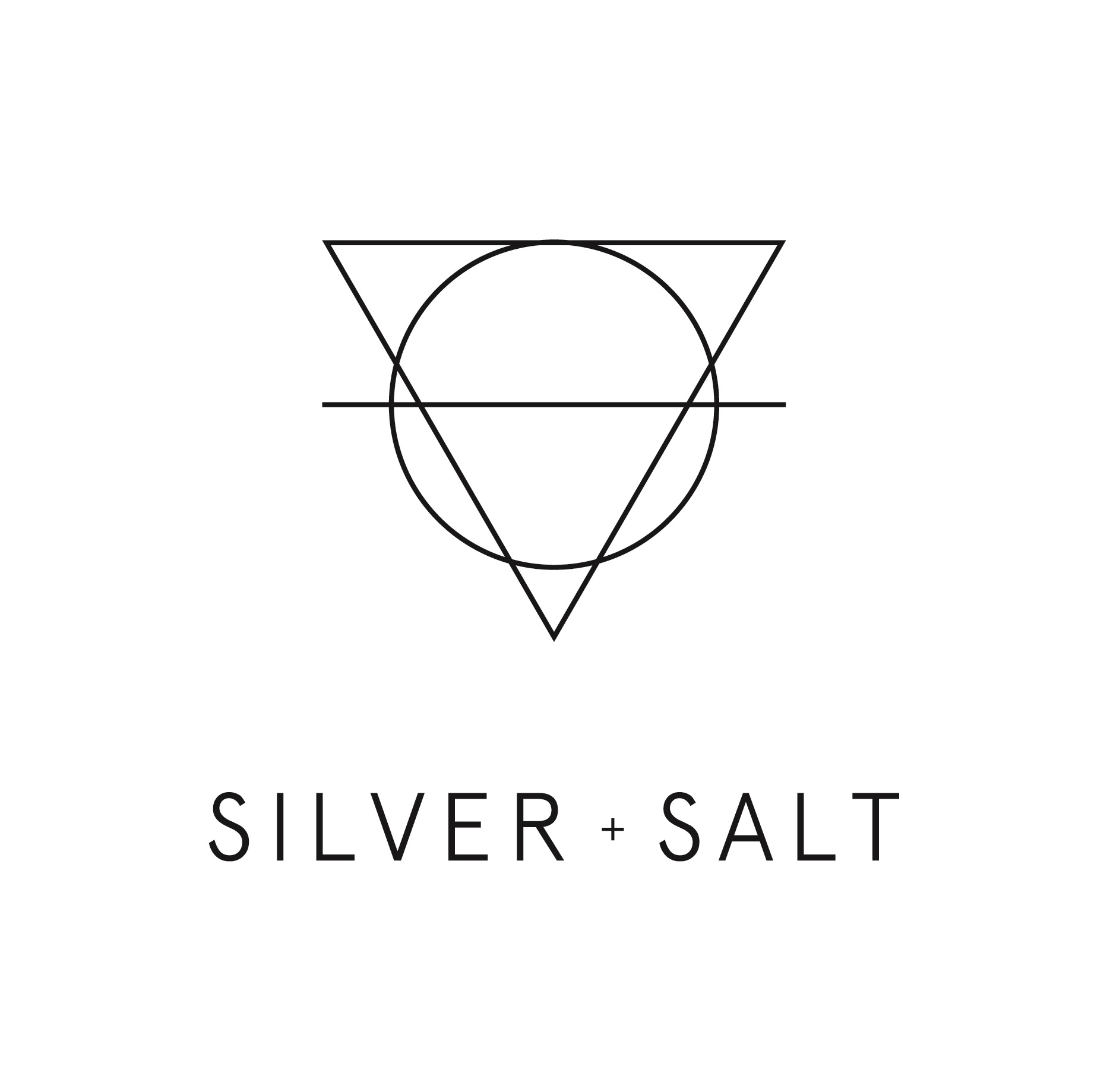 "I have always been really intimidated by social media. I'm a jeweler, not a marketing expert! But, Joanna's class made it all feel so much more approachable. She really gives you all of the tools you need to be confident in your approach to social media."- Christine Heidel,
Founder, Silver + Salt
Your Instructor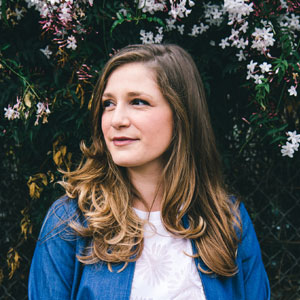 The course is taught by Joanna Hawley-McBride, aka Jojotastic, a social media expert with over 3.8 million followers across all social media platforms and over 7 million monthly viewers on Pinterest alone!
With a background in textile design and an obsession for sharing, in 2012, Joanna created Jojotastic as a lifestyle blog focused on runway-fresh fashion, inspiring modern-but-modest home interiors, and her addiction to donuts. A well-established lifestyle influencer, Joanna was one of the first Pinterest users ( with over 3.7 million followers to prove it). Known for her raw honesty, Joanna seeks to inspire readers to live their truest lives. In the past, she has worked with brands including Ford, Ziploc, Gap and has been featured in national outlets such as CNBC, Buzzfeed, HGTV, Apartment Therapy and more!
Course Curriculum
Introduction
Available in days
days after you enroll
A Quick Dive into Brand Strategy
Available in days
days after you enroll
The Basic Elements of Photo Styling
Available in days
days after you enroll
Frequently Asked Questions
When does the course start and finish?
The course starts when you enroll and begin the program and is designed for you to take at your own pace. It comes with a very detailed workbook, which will help you define your brand, develop a brand style guide, and create a portfolio of photos for your social media platforms. Once you're done with this class, consider taking 201: Instagram and Pinterest for Small Businesses or signing up for a 1:1 coaching session with me!
What makes this class different from everyone else's?
I have a specific, holistic understanding of how product and social media go together. I'm unique because I blend my background in product design with 11+ years of social media experience. I can see how both sides work and how they can work together. Also, I'm a stylist and I take a lot of my own photos, so I 'get' each part of the business and what goes into a small business. I've hustled for over 11 years and fully understand what it takes to get your product out there. The tools that I'm sharing in my course have helped me grow my business, gain new followers, and not feel overwhelmed. Every single thing I'm sharing in this class is something I've literally done. And lastly, people keep asking for me help in this way! I've offered consulting services to larger companies before, but my true passion is helping small businesses, especially ones that are minority-owned, flourish. I am passionate about sharing my knowledge… and I want to be more of a resource for you!
What kind of business is this geared toward?
I modeled this class after a few of the small businesses I've helped, such as a jewelry maker, local clothing boutique, and winery. I want my social media class to help small businesses with a physical product who are looking to expand into a national audience (Pinterest is huge for this). Also, I'd love to help interior designers who want to build an audience for their designs and inspiration. This course is meant to be taken with 201: Instagram and Pinterest for Small Businesses.
Is this for someone just starting out or someone looking to hone their skills?
I designed the course to be applicable to both, but my hope is that most attendees won't be just starting out. I don't want the course to turn into 'how to start an Instagram account.' I also worry that would impact the other attendees' ability to learn what they need. Instead, I want to share tips, tricks, and tools that build on what you've already started.
What if I am unhappy with the class?
Social media can be a tricky topic and one where results are difficult to gauge at times. That being said, I would never want you to be unhappy! If you are unsatisfied with your purchase, contact us in the first 30 days with feedback and we will handle refunds on a case-by-case basis.