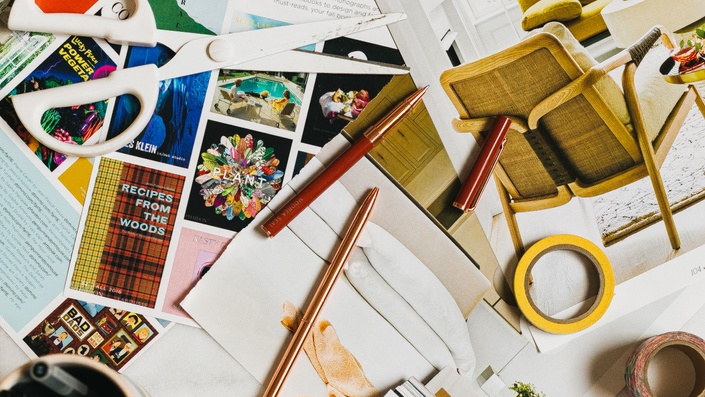 30 Tips & Tricks for Interior Designers on Social Media
An advanced checklist to help you grow your interior design business using Pinterest & Instagram
This list is specifically tailored to the needs of interior designers and includes 30 tips to guide you through ways to establish a consistent aesthetic, connect with your audience, and get noticed by brands.
Your Instructor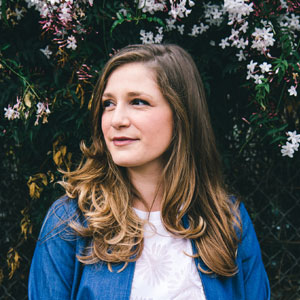 The course is taught by Joanna Hawley-McBride, aka Jojotastic, a social media expert with over 3.8 million followers across all social media platforms and over 7 million monthly viewers on Pinterest alone!
With a background in textile design and an obsession for sharing, in 2012, Joanna created Jojotastic as a lifestyle blog focused on runway-fresh fashion, inspiring modern-but-modest home interiors, and her addiction to donuts. A well-established lifestyle influencer, Joanna was one of the first Pinterest users ( with over 3.7 million followers to prove it). Known for her raw honesty, Joanna seeks to inspire readers to live their truest lives. In the past, she has worked with brands including Ford, Ziploc, Gap and has been featured in national outlets such as CNBC, Buzzfeed, HGTV, Apartment Therapy and more!
Course Curriculum
30 Tips & Tricks for Interior Designers on Social Media
Available in days
days after you enroll
Frequently Asked Questions
When does the course start and finish?
The course starts when you enroll and begin the program. You will have 2 months to complete the course, then you'll be prompted to set up a one-on-one session. We have a Facebook group to ensure that any future questions you have will be answered — plus, you can always reserve additional time with Joanna as needed!
What makes this class different from everyone else's?
I have a specific, holistic understanding of how product and social media go together. I'm unique because I blend my background in product design with 11+ years of social media experience. I can see how both sides work and how they can work together. Also, I'm a stylist and I take a lot of my own photos, so I 'get' each part of the business and what goes into a small business. I've hustled for over 11 years and fully understand what it takes to get your product out there. The tools that I'm sharing in my course have helped me grow my business, gain new followers, and not feel overwhelmed. Every single thing I'm sharing in this class is something I've literally done. And lastly, people keep asking for me help in this way! I've offered consulting services to larger companies before, but my true passion is helping small businesses, especially ones that are minority-owned, flourish. I am passionate about sharing my knowledge… and I want to be more of a resource for you!
Is this for someone just starting out or someone looking to hone their skills?
I designed the PDF to be applicable for interior designers who already have a solid social media presence, but are looking to get out of a rut or feel stagnant with their growth. These tips, tricks, and strategies will build on what you've already started.
What if I am unhappy with the list?
Social media can be a tricky topic and one where results are difficult to gauge at times. That being said, I would never want you to be unhappy! If you are unsatisfied with your purchase, contact us in the first 30 days with feedback and we will handle refunds on a case by case basis.